Zibolis Group
Zibolis Group is a boutique, luxury real estate group serving home sellers and buyers in Sarasota, Bradenton, and the surrounding areas. As your home wealth advisors, we are dedicated to providing world-class service. We strive to have the successful sale or purchase of your home be the first of many opportunities in which we can be of service in achieving your real estate goals.
With our high standards, innovative marketing strategies, and attention to detail, our listings stand out above the crowd and sell for more money and faster than the competition. Our reputation speaks for itself: Our clients and colleagues alike can identify a 'Zibolis Group' listing when they see one. We are a full-service real estate team that cares about your home and you. We aim to give every one of our clients an exceptional experience with our concierge white-glove service.
As a proud member of the Coldwell Banker Realty network and with over 50 years of collective experience, our Agents and support staff will guide you through every step to ensure a seamless transaction from listing to closing and beyond. Most homes close within 30-60 days of contract, so we work quickly to facilitate inspections, cooperate with the buyers' agent and lender for loan commitment, monitor deadlines, and more.
So, whether you're planning to sell a property or find your dream home, you can count on us to deliver.
Zibolis Group
Expect Exceptional.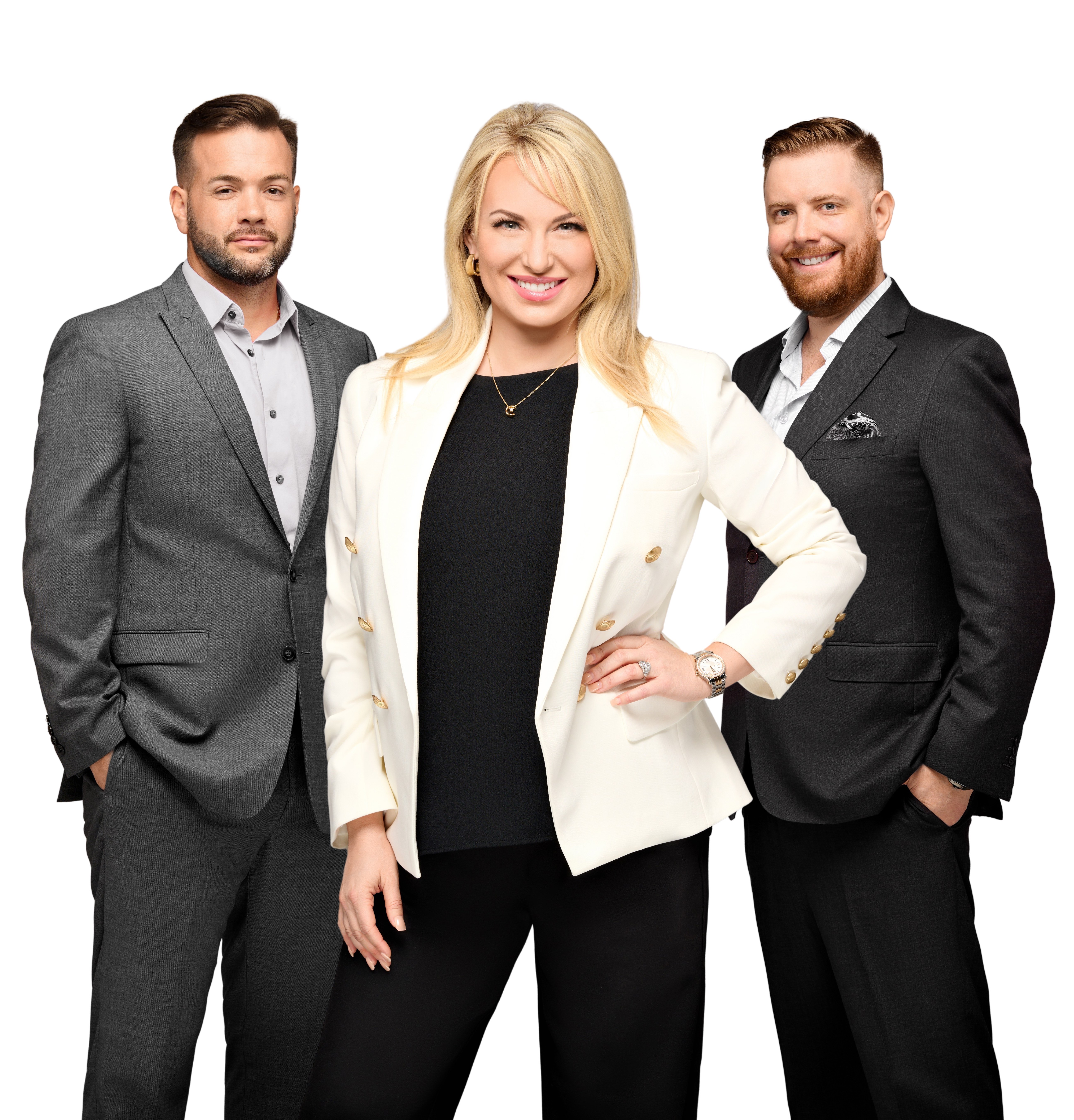 FOUNDER | REALTOR© | CERTIFIED LUXURY HOME MARKETING SPECIALIST GUILD
FOUNDER | REALTOR© | CERTIFIED LUXURY HOME MARKETING SPECIALIST GUILD
FOUNDER | REALTOR© | CERTIFIED LUXURY HOME MARKETING SPECIALIST GUILD
FOUNDER | REALTOR© | CERTIFIED LUXURY HOME MARKETING SPECIALIST GUILD