Meet Team Lead Alexis Zibolis
Award-winning Realtor©, lover of life, bottle of boundless energy.
Dedicated to excellence, Alexis is one of the top 100 agents in Florida and top 1% in the Sarasota-Manatee area. Alexis' clients choose to work with her not only because she is a consummate professional with unmatched ethics, but because of her enthusiasm about all things real estate and her "down to earth" disposition.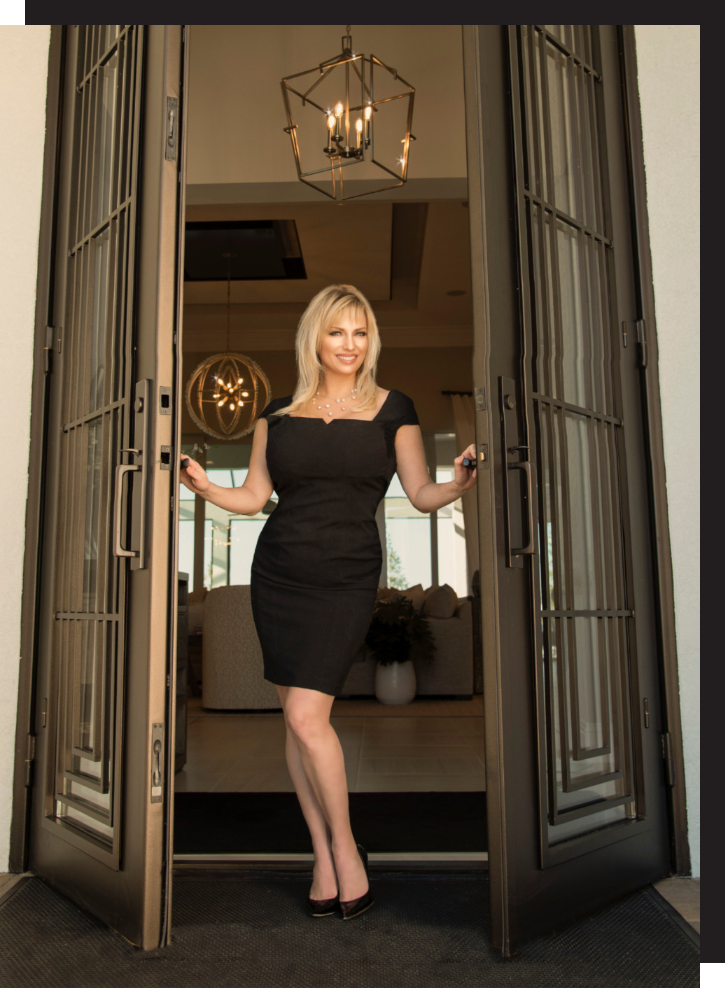 Team Lead & Sales Associate
Team Lead & Sales Associate
Team Lead & Sales Associate
Team Lead & Sales Associate